Get to know Anthony Striker, MBA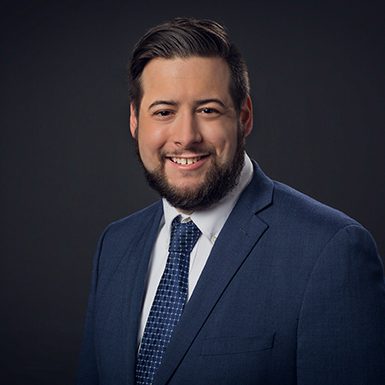 Anthony is dedicated to helping clients achieve their retirement goals by creating in-depth financial plans, managing portfolios, and teaching our clients the most efficient ways to reach financial freedom and success in retirement.
Before joining Wheelhouse Advisory Group, Anthony served first as a financial advisor for Edward Jones and later as a financial planner for DFM, where he worked closely with Wheelhouse Founder, Rishi Ghosh.
Anthony is certified to offer both investment and insurance products. He earned a Master's degree with a concentration in financial services from Maryville University in St. Louis, where he completed his Bachelor degree as well.
In his free time, Anthony enjoys spending time at his favorite breweries, eateries, and at dog parks in St. Louis with his wife, Laurel, and his dog Basil.
Anthony is also a lifelong St. Louis Blues fan, a close follower of international soccer and enjoys spending time with his younger siblings, Grace and Matthew.
Email: anthony@wheelhouseretirement.com