Take the first step toward reaching yourFinancial Goals
---
Get the information that can help you live a confident retirement.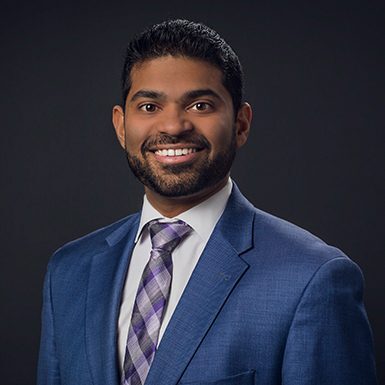 Join Advisor and Owner Rishi Ghosh of Wheelhouse Advisory Group for one of our upcoming events to learn about the following topics in easy-to-understand terms:
How to protect your money against future drops in the market without completely sacrificing the chance to grow your money now

Actions you should take now to lock-in your tax savings before the sunset of the Trump Tax Law

The new SECURE Act and how you can avoid a big tax hit to yourself and your beneficiaries

Wills vs. trusts and how to avoid probate

How to navigate taxes in the current environment

Learn the advantage of tax planning rather than tax preparation
Attend an Event
Our seminars focus on common financial concerns that individuals and families face in retirement, things like how to prepare for unexpected medical expenses and ways to create income to help support your desired lifestyle.
Attend one of our seminars to learn how addressing these concerns can help you feel more confident about the days ahead.
November 8
6:00 pm | St. Peters
November 9
6:00 pm | St. Peters
October 10
6:00 pm | O'Fallon
October 11
6:00 pm | O'Fallon
Rather meet One-on-One?
Schedule a meeting with a member of our team to create your financial strategy today.