Watch Rishi Ghosh on KMOV Channel 4!
Get more retirement guidance from Wheelhouse Advisory Group by tuning into The Wheelhouse Retirement Show each week on Saturday nights at 6:30pm on CBS and Sunday nights at 11:00PM on CBS on KMOV Channel 4.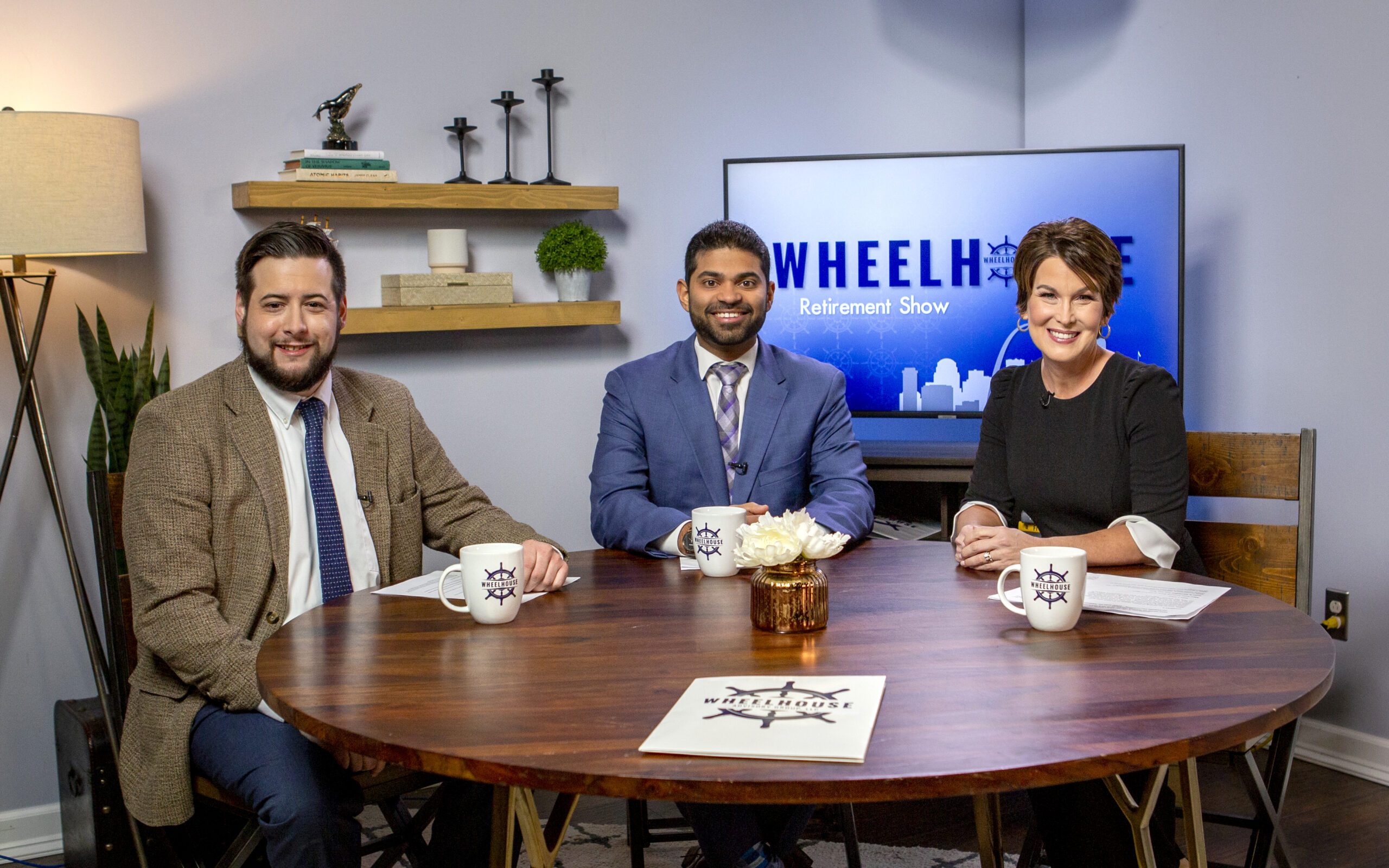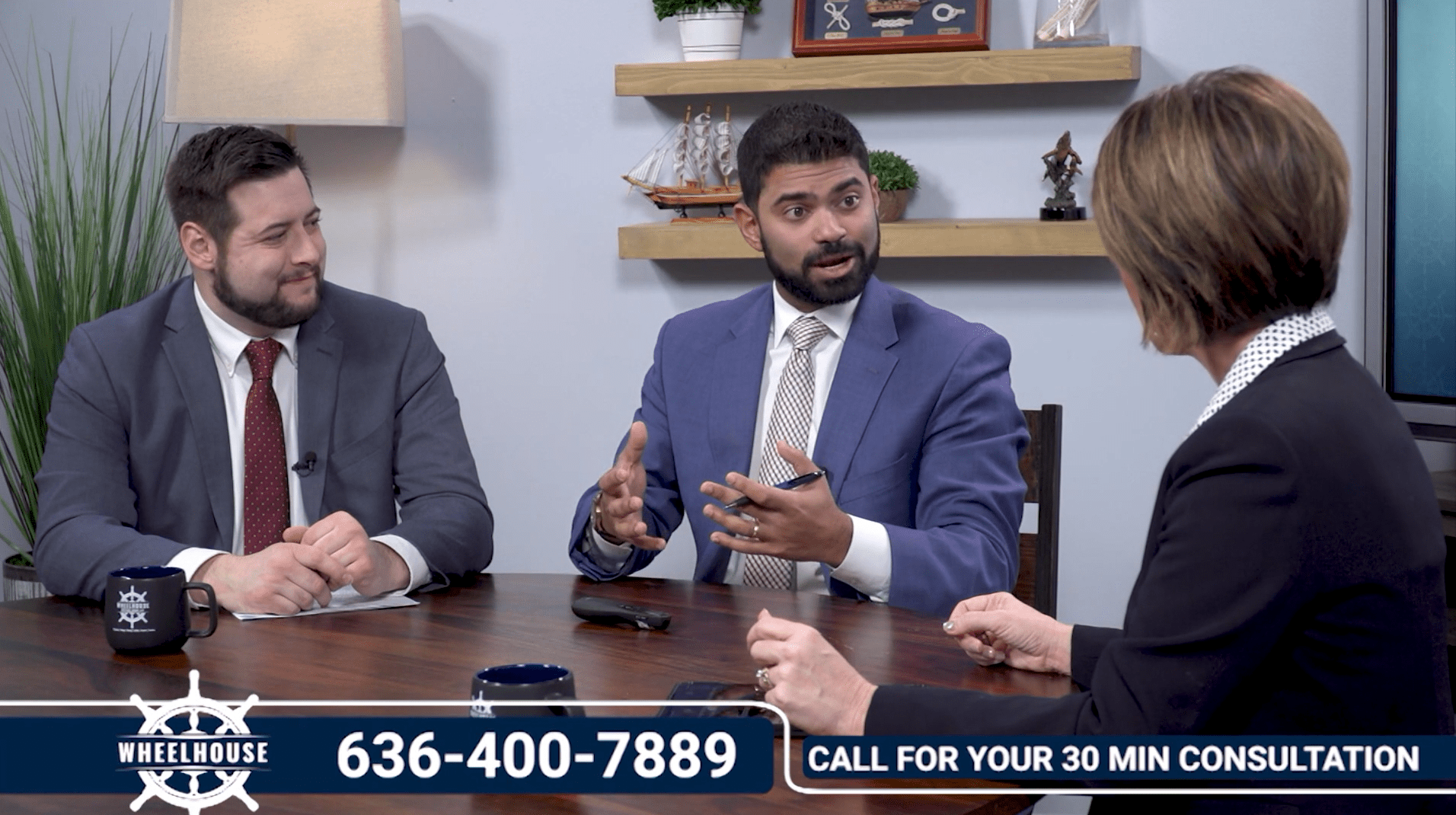 Episode 19:
Legislative Action - Will how your money is taxed change?
The SECURE Act
Long-Term Care and Medical Expenses
(Air Date: 8/6/2022, 8/7/2022)
- Ready to Take -The Next Step?
For more information about any of our products and services, schedule a meeting today or register to attend a seminar.