Wheelhouse Advisory Group In the Media
---
We help individuals and families pursue their ideal retirements.
Watch Rishi Ghosh on KMOV Channel 4!
Get more retirement guidance from Wheelhouse Advisory Group by tuning into The Wheelhouse Retirement Show each week at Saturday nights at 6:30pm on CBS and Sunday nights at 11:00PM on CBS on KMOV Channel 4.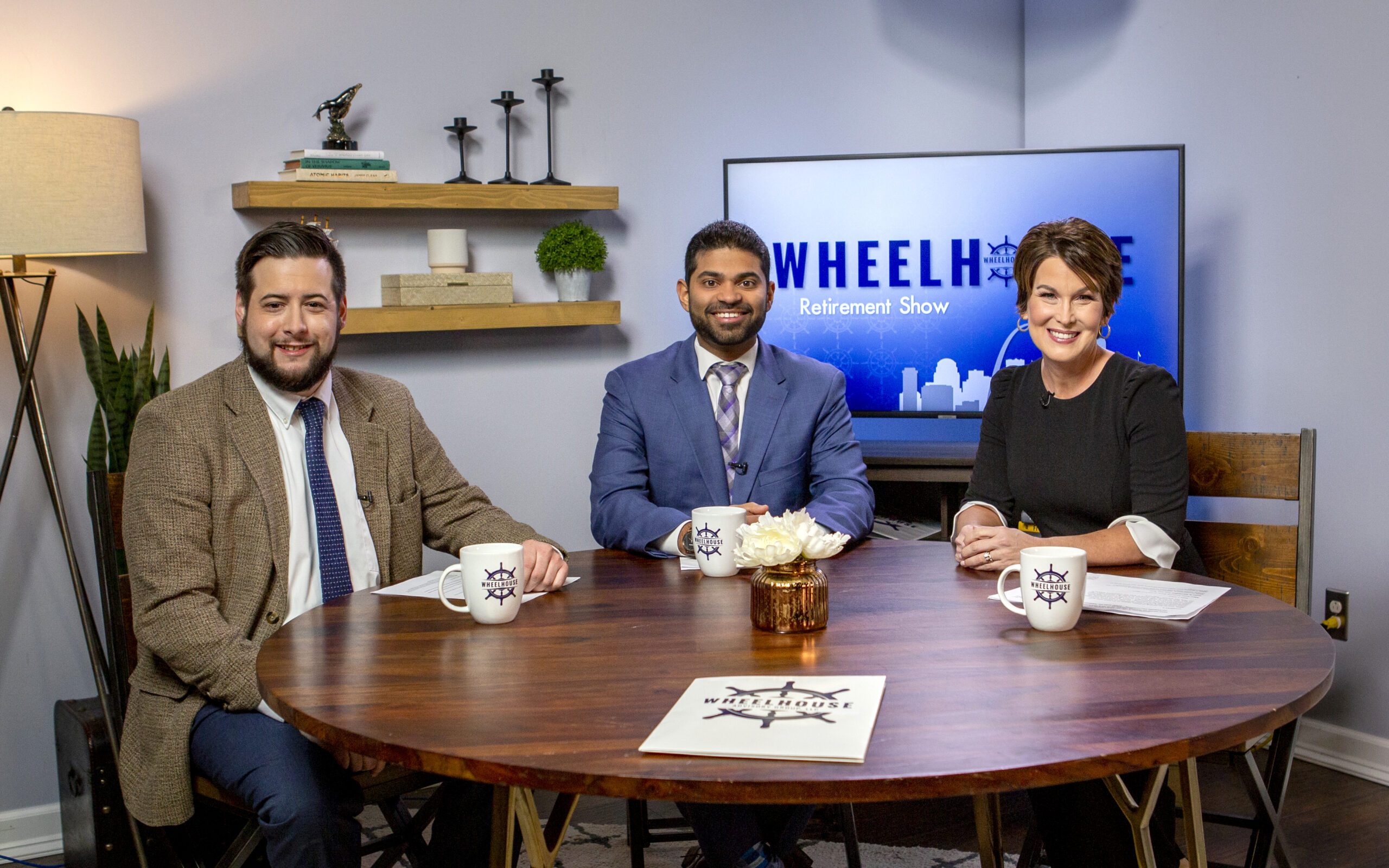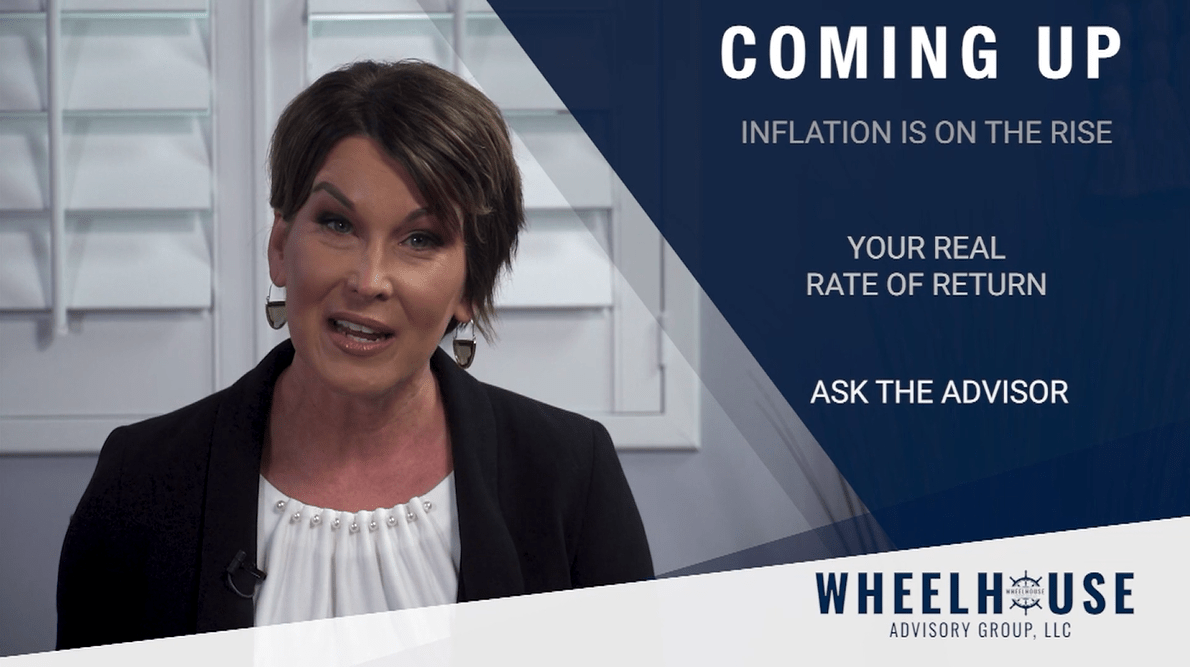 Episode 10:
Inflation is on the Rise
Your Real Rate of Return
Ask the Advisor Segment
(Air Date: 10/16/2021 )
- Ready to Take -The Next Step?
For more information about any of our products and services, schedule a meeting today or register to attend a seminar.